Bona Fide Consulting offers bespoke HR and business advisory services to help you take your business to the next level.
Our mission is to help people and business achieve authentic success. We do this by engaging with business leaders, teams and individuals to understand your current state and what 'success' looks and feels like for you. With that goal in mind, we tailor our services to meet your specific needs and share our knowledge and expertise to help you on your journey.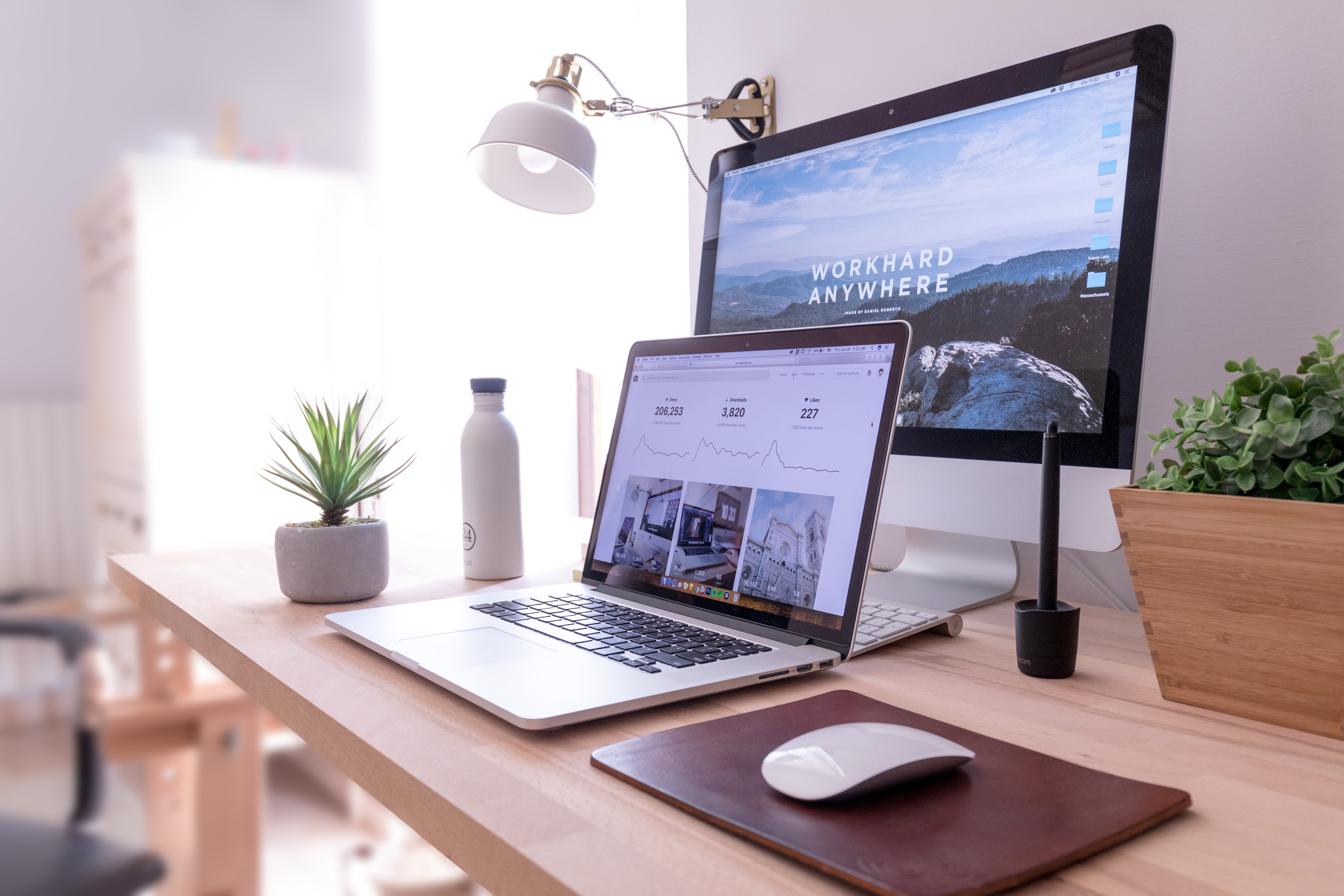 We understand that as a business owner you are an expert in your field. We also appreciate there are some parts of running a business or leading a team that may be new to you, that you're not sure about, or that simply take up too much of your time. Specialising in strategy, leadership, HR and workplace culture, we are here to help you set a clear direction, keep you on track and take the stress out of running the business, so you can get on and do what you do best.
Supporting clients across a wide range of industries, including Accounting and Professional Services, Early Childhood Education, Tourism, Healthcare, Building & Construction, Automotive Engineering, Urban Forestry and Logistics, we are highly adaptable and energised by building strong connections with people. Being future-focused and up to date with market trends and developments we offer our clients diverse thinking and meaningful insights to ensure they successfully navigate the rapidly changing work environment.
What makes us different? We take the success of your business and your people personally. We won't just give you great advice. We offer ongoing, hands-on support to ensure initiatives are well planned, implemented and effective.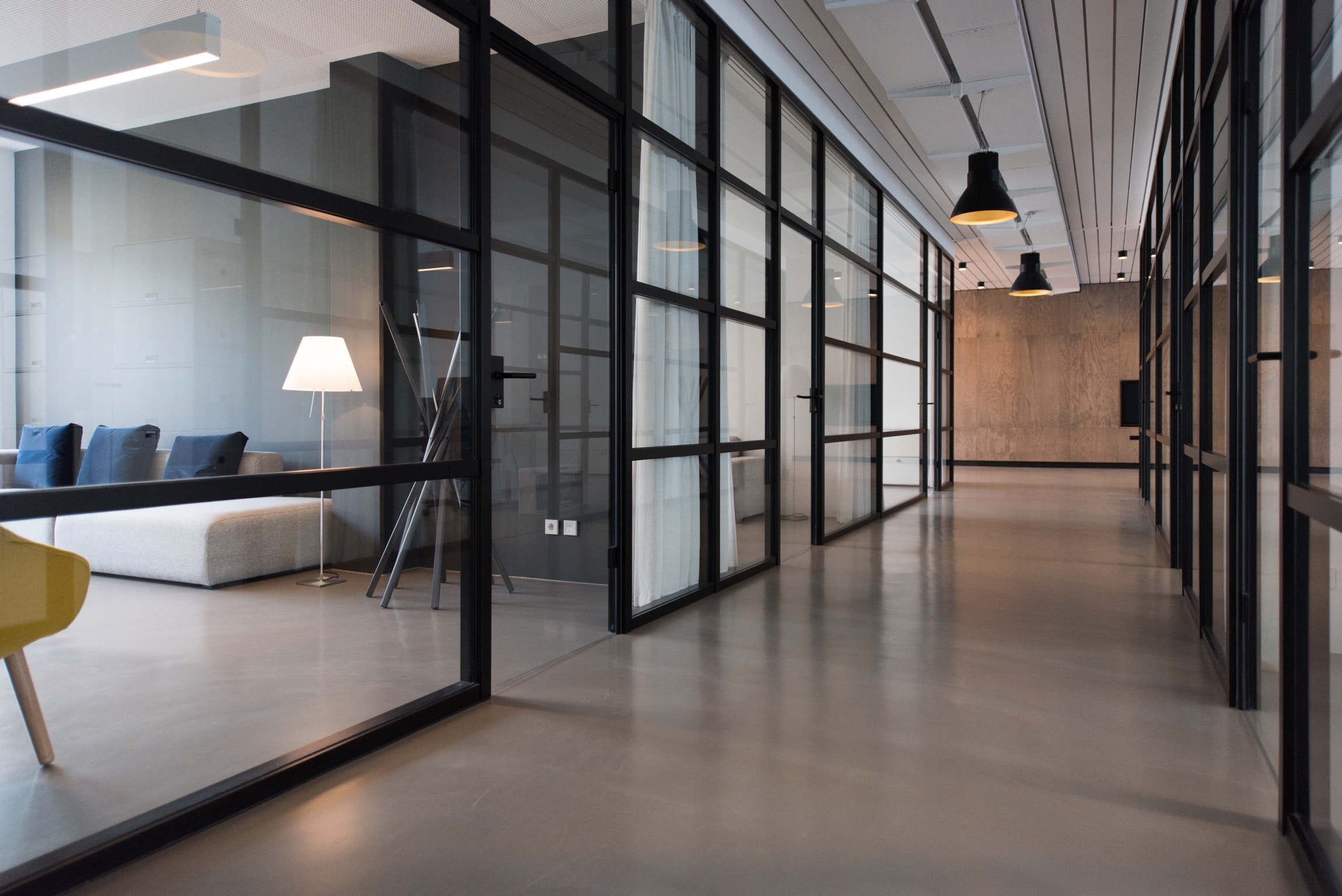 Business Advisory Services:
We specialise in:
Business Strategy, Vision & Values
Recruitment
Team Culture & Engagement
Workplace Wellbeing & Resilience
Leadership Development
Change Leadership, including Business Restructures
HR Management, including IEA's, Workplace Disputes &
Executive Coaching
Mediation
Outplacement Support
Support for Individuals:
We believe living your best life relies on authenticity; understanding your true self and playing to your strengths. If you need some help to plan, change, re-enter or further your career, or you're having a tough time at work, we can help you with:
CV's and Cover Letters
Preparing for Interview
Career Coaching
Navigating Change
Independent Advice/Guidance in Employment Relations Issues
Our Network: If you need additional expertise, we have a range of Specialist Partners who we'd love to introduce you to – IT Specialists, Web Designers, Financial Advisors, Marketing Companies, Mental Skills/Life Coaches and Health & Safety gurus – let us be your Link!