At Bona Fide Consulting we are committed to helping businesses grow and individuals prosper. We specialise in the following key areas:
Business Planning
So you have a great idea for a new business, how exciting! Now how do you get that idea moving? Our advice is to take the time to get it right at the start. As Benjamin Franklin said, "failing to prepare is preparing to fail".
Writing a business plan is a critical step in starting a new business. This is especially the case for those pitching their idea to investors or credit institutions for funding. Why? Research shows that businesses with a business plan perform better than those without one. In fact one study showed that new businesses which had a written business plan grew 30% faster than those which didn't. [*Multiple effects of business plans on new business ventures – Burke, A; Fraser, S and Green, F; Journal of Management Studies Vol. 47 Issue 3 pp. 391-425, May 2010.] The problem is, writing the business plan can also be one of the most overwhelming parts of starting a business. Let us take the stress out of it for you. We will design and present a professional business plan that provides a clear and concise overview of your idea to get you underway.
Our business plans will:
Clearly define your opportunity
Challenge your idea, identify possible issues and ways to overcome these
Provide a sense of direction for your idea
Act as a tool for measuring your progress towards your goals
Build your credibility and engage others (including potential investors/lenders)
Business Strategy
As a business owner it is easy to get lost in the mechanics of what you do. How often do you stop and take a look at the bigger picture, to make sure your business is heading in the right direction? Are you ahead of your competitors? Is your market changing? What's holding you back?
Our personalised service will encourage you to think and plan strategically. We will help you to:
Complete a SWOT analysis of your business
Determine your key strategic focus areas (e.g. Systems & Processes, Workflow Management, Performance Management,  Business Growth, Marketing etc)
Create clear Action Plans to keep you and your team accountable for progress and results (SMART goals)
Business Identity
Creating your business identity enables you to build your brand and grow your business. Research shows that people don't want to know WHAT you do as much as they want to know WHY you do it. Why did you go into business? What are you passionate about?
At Bona Fide Consulting we work with business leaders individually, or facilitate workshops for your whole team, to brainstorm and perfect your:
Vision
Mission Statement
Values
This ensures everyone in your business understands their purpose and provides an overarching framework for measuring performance. It also creates an avenue for an emotional connection with your customers, and it is that which will ultimately help your business prosper. Dare to dream big with us!
Workplace Policy and Process
Running an effective business isn't easy. At Bona Fide Consulting we love to challenge the status quo, we swear by structure and we focus on consistent delivery of high quality customer outcomes. We can work with your team to map out current processes and streamline them, minimising waste and the frustration that comes with it. We will help you implement changes that are relevant and sustainable, respecting internationally recognised and proven principles of process optimisation/simplification.
We also review and update your existing Workplace Policies, so you know you're upholding all of your legal obligations as an employer. Our unique perspective and hands-on approach will allow you to rest assured your business is operating as efficiently as possible.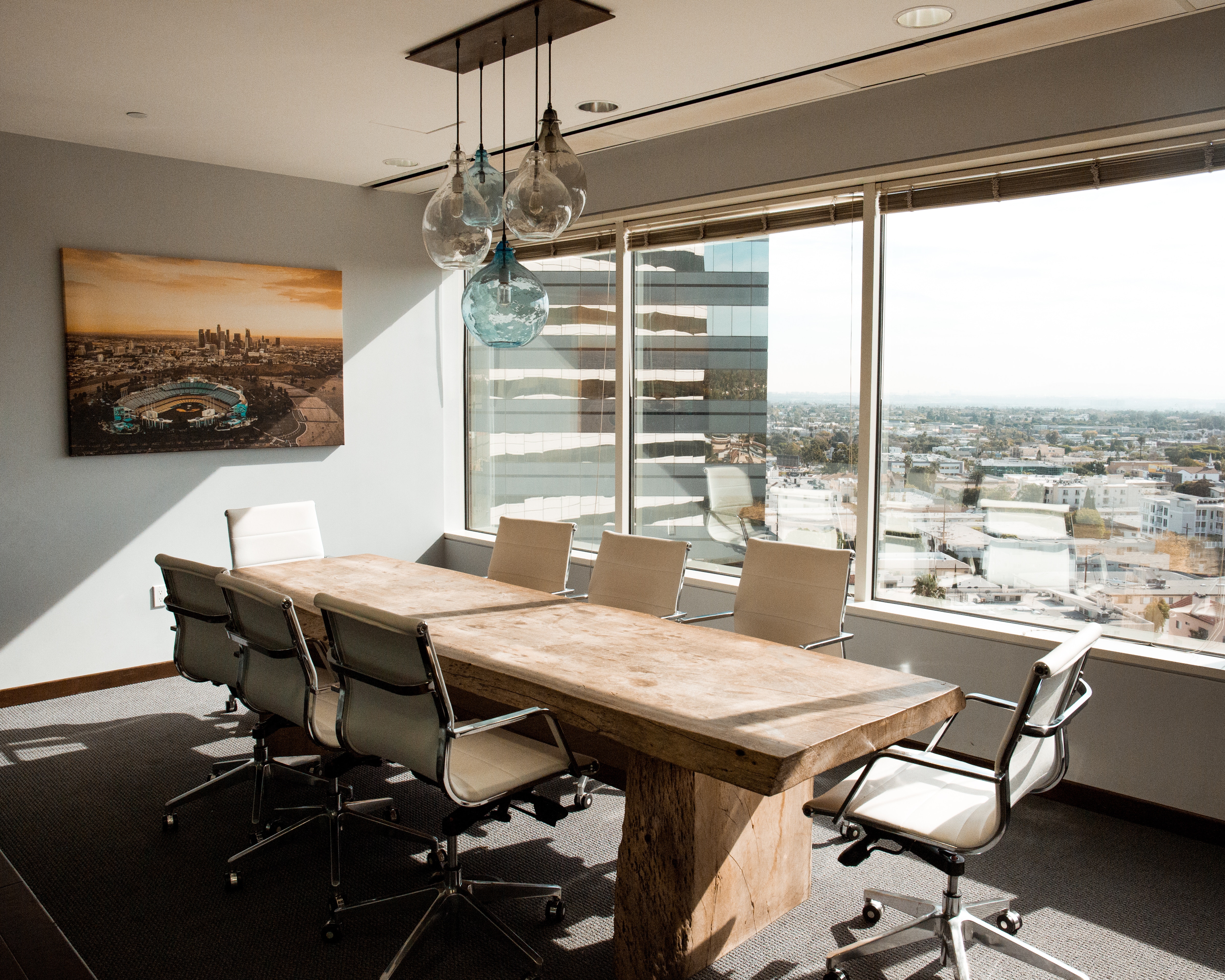 Recruitment and HR
In business we truly believe your people are your best asset. Certified in the DiSC model of human behavour we understand what makes people tick, and support business leaders to attract, engage and retain top people and build high performing teams. We are experienced in building strong workplace culture, where individuals have a sense of purpose, belonging and are well supported to achieve personal and organisational goals. And, if things aren't working we are there to listen and map a way forward. DiSC workshops are now available by Zoom – a great way to build connection for teams working remotely!
Passionate about People, HR and Employment Law and can help with:
Recruitment
Psychometric Testing, including Cognitive Ability and Personality Testing
Interviewing – Interview Training for Leaders & an Independent Panel Member
Workplace Culture & Engagement
Training & Development – Communication, Leadership etc
Workplace Wellbeing & Resilience
Executive Coaching
Drafting Individual Employment Agreements, Workplace Policies & Codes of Conduct
Employment Relations issues including Restructures & Redundancies, Personal Grievances, Performance Management, Dismissals, Disciplinary Meetings, Mediation and Navigating Workplace Bullying.
CV's, Cover Letters & Career Coaching
It's a competitive world out there. Bona Fide Consulting is committed to helping individuals identify their strengths and realise their potential. Offering detailed psychometric testing we can work with you to uncover your authentic style and will encourage you to stretch yourself to create a work-life that you love.
We work with school leavers, graduates and senior executives and can help with career planning, career progression, interview preparation, transition into a new career and ongoing executive coaching.
We also provide a professional CV and Cover Letter writing service to help you stand out from the rest. We have extensive experience writing CV's, for entry level to General Manager level roles. We love diversity and for that reason we don't do 'cookie cutter' CV's, rather we pride ourselves on our ability to craft something that is unique to and a genuine representation of each individual. Our CV writing service includes an initial meeting to obtain a clear understanding of your history, skills and experience and career objectives. Documents are provided in both Word and PDF format so you have the freedom to edit them at a later date without having to come back to us if you don't want to.
You only have one chance to impress prospective employers, so let us help you get a foot in the door.
Leadership Development
"If your actions inspire others to dream more, learn more, do more and become more, you are a Leader". Investing in the leaders within your business, present and future, is critical to your long term success. We have designed a range of Leadership Workshops that build the self awareness and capability of your leaders and give them the skills they need to get the best from their teams.
Workshops often include personality profiling (DISC) and are a fun, interactive way of boosting your leadership strength and providing a consistent leadership framework across the business.
All workshops can be tailored to suit your particular business or group of leaders and can be further enhanced by 1:1 mentoring for leaders who wish to further explore their personal leadership style and strengths.
Change Leadership
In business, change is inevitable.  An agile and future-focused business that manages change well, is one that will go far. At Bona Fide Consulting we are skilled Change Leaders and assist businesses to engage their people on change initiatives and take them journey, because we know that people support what they help to create.
Whatever the change – business model, structure, service delivery, target market or systems and processes, we are committed to helping you get the change process right, and we know this is going to be vital given the rate at which technology is advancing in todays world. Don't leave change to chance – take control and let us help your teams prepare for change, understand and support the responses to change, and embed effective change.
For more information about any of our services contact us here.