At Bona Fide Consulting we take the time to get to know our clients and tailor our services to meet their specific needs. To see what our clients have been saying about us, read on!
"We started working with Pip in 2014 when our business was ready to grow but we needed that extra guidance to make it happen. Since having Pip assist with our business we have developed a complete strategy to take on the world and feel more confident in what we do and where we are going. The team are stronger and more motivated than they have ever been and there is a renewed passion. Without the guidance from Pip we would be doing the same thing and never reach our true potential. We never anticipated that we would achieve so much in such a short space of time. Personally I have come away a much wiser and more confident business owner with a clear path of where we are heading and how to tackle the challenges that lie ahead"
– Kerry G Adams, Director, DAA – Chartered Accountants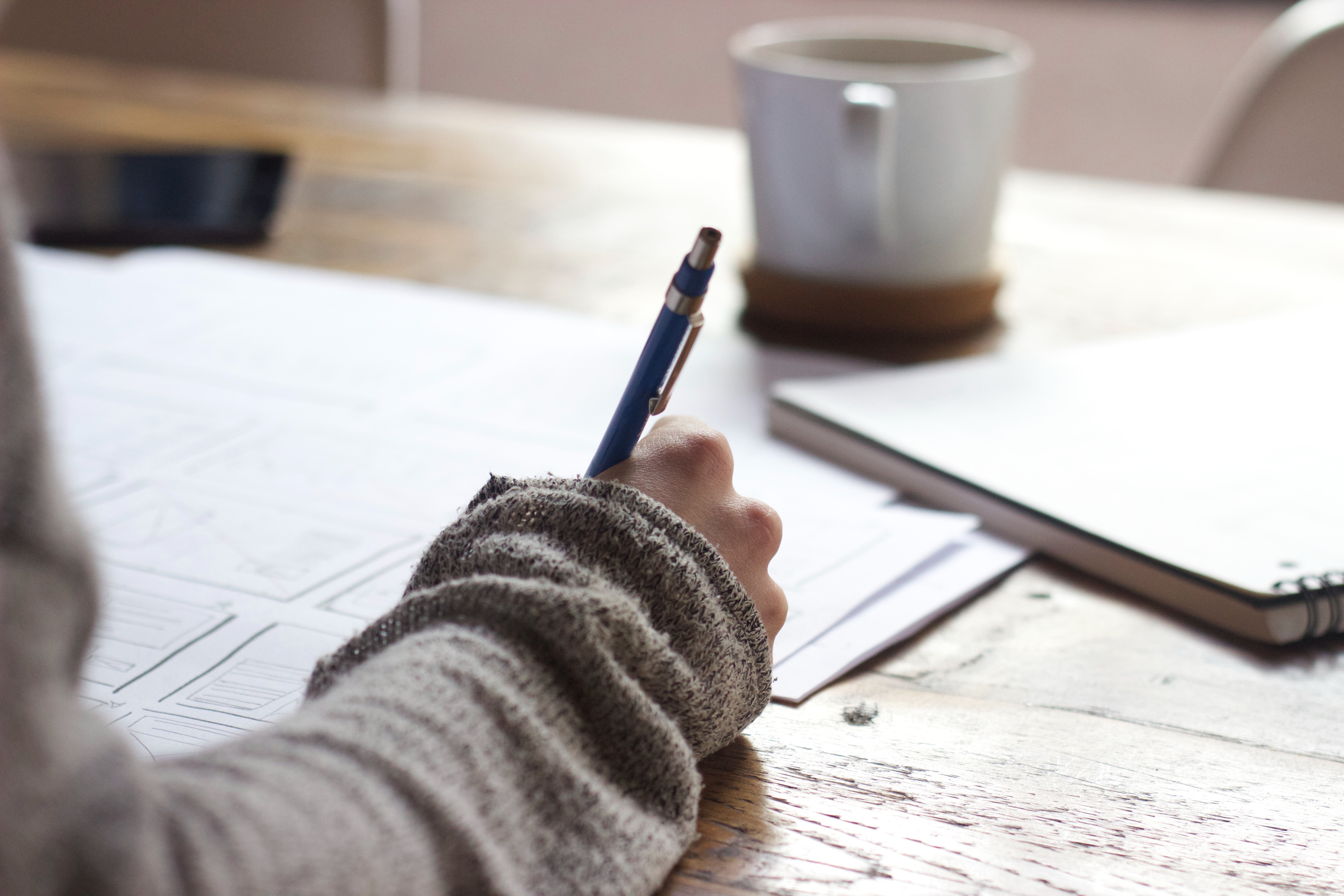 "On first contact with Pip, I found her to be honest, business focused, highly professional and very easy to relate with. Pip set timelines to complete the draft document and met these with no delay. I'd have no hesitations in working with Pip again, I wish her the best in her business growth strategies"
– Bruce Moffat, General Manager Experience Mid Canterbury
"Many thanks, your Workplace Wellbeing & Resilience session was really valuable personally as stopping and taking stock of how you react and manage workloads & events is something I, like most small business owners, often forget to do for ourselves"
– Steve Evans, People Centralt
"Pip provided immediate helpful advice and very prompt follow up to fit with a tight time frame. I have no hesitation whatsoever in recommending her services"
– Gavin Nicholl
"If you are feeling a bit uncertain about your career, where you're going or you are in need of of change I SOOOOO recommend booking a session time with Pip. She has been so encouraging and helpful and honestly this is the best money I have spent on myself in ages, worth every cent!
– Trisha Baird
"I would like to recommend Pip for doing your CV. She did a fantastic job on mine and is full of great ideas. Already applied for my first job, thanks so much"
– Karen Gimblett
"Thank you so much Pip for your help with my cover letter and CV. I appreciate the time you took to meet with me and talk about what sort of jobs I was interested in. Also the ongoing support, keeping your eyes and ears open for anything that may suit me. I would have no hesitation on recommending you to anyone. A great service."
– Collette Thompson
"Wow what an amazing service by Pip Simmons. I found Pip extremely professional and full of ideas and tips for my CV. I've never had a CV this good before. I strongly recommend anyone to use this service you will not regret it!"
– Jane Hickling
"Absolutely fabulous service Pip provides! Totally recommend. She did CV's for me and my husband – I haven't needed a CV for almost 20 years so was unsure what was needed these days. Fantastic professional service."
– Karen Moore
"When I needed help updating my CV after 9 years Pip was fantastic at giving me tips, advice and support. Once it was completed I felt confident that it looked professional and would be appealing to prospective employers. Thanks Pip!"
– Renee Heigold